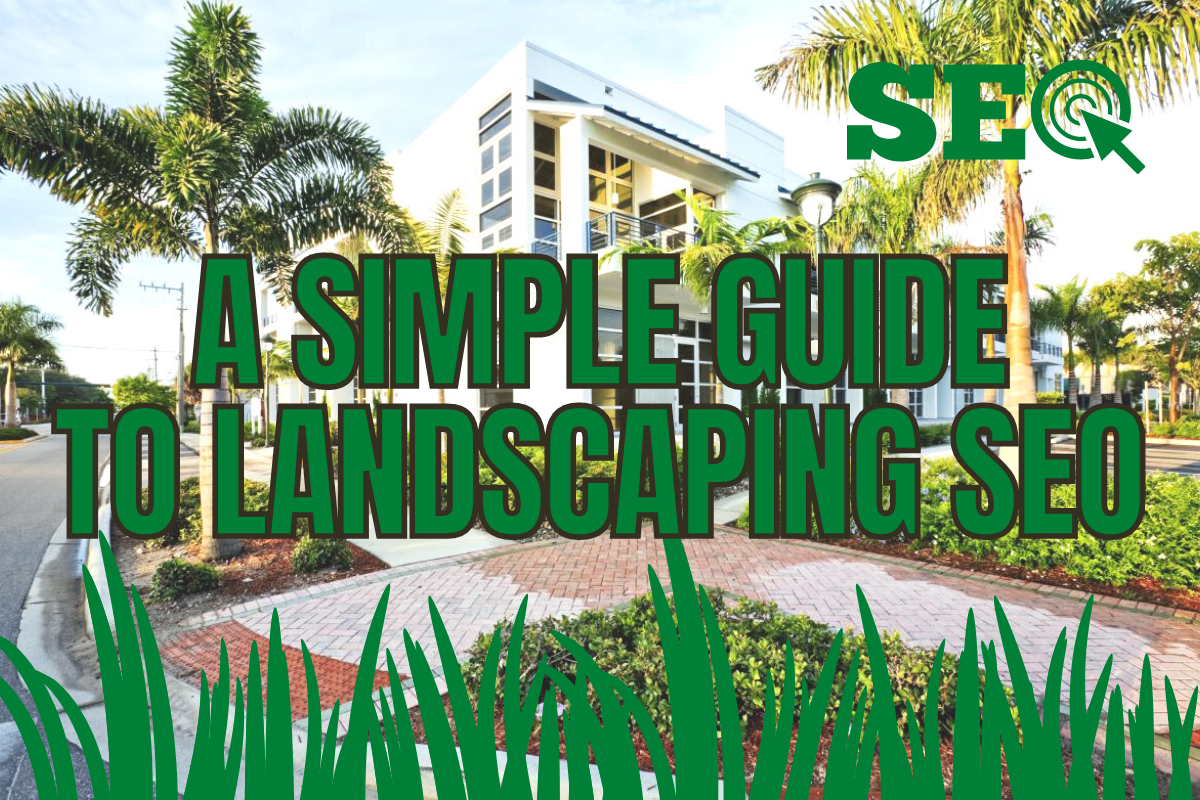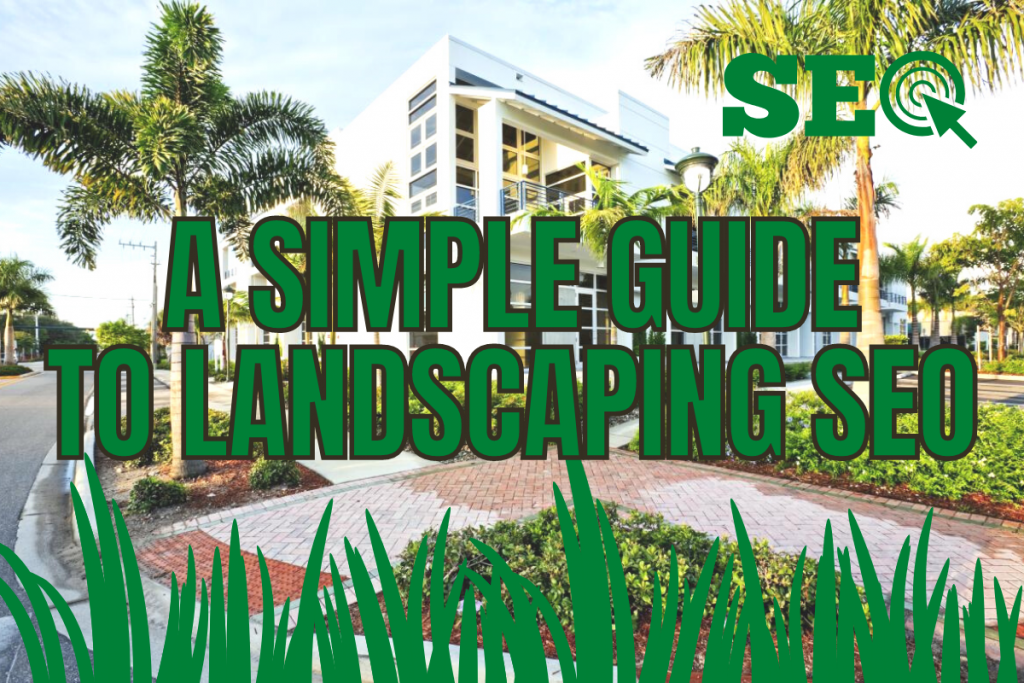 Introduction – A Simple Guide to Landscaping SEO
In this article we will be presenting a simple guide to successfully SEO optimizing your landscaping website to help drive traffic and generate leads. Local SEO is extremely important for your landscaping website to turn your site into a passive tool for generating leads.
Research Keywords Relevant to Landscaping within your Service Area
When looking for local keywords to SEO optimize your landscaping website for, we recommend that you use a good keyword research tool such as kwfinder.com to get accurate data. The keywords that you are looking for need to be relevant to your business industry (landscaping) and need to be within your service area. An example of an excellent keyword for a landscaping company in Orlando Florida would be, "Landscaping Orlando FL." The keywords that you use on your website need to generate enough traffic that is relevant to your business in order to see any results. Good traffic could be anywhere from 20 to over 1000 searches a month, it just depends on the population of the area. Don't be disheartened by a low search volume, those keywords could still generate some good leads.
Web Design Built Around SEO Optimizing a Landscaping Website
When designing your website, getting extremely fancy will not help your SEO results. In fact, it can hurt them if it causes your website to run slower. We recommend a simple design that is well organized and easy to read or follow for the best results. If using WordPress to build your website, add some cache clearing and speed optimization plugins to your website like WP Fastest Cache to improve site speed and performance. If you are using images or videos look for ways to host them off of the website or at least try to keep the file sizes as small as possible.
Original On-Page SEO Content, Title Tags, & Link Building
When it's time to SEO optimize your landscaping website, we recommend that you start with On-Page SEO and work from the top of the page to the bottom in regards to your content. Your main keyword should always be in a H1 tag and at the top of the page for each page. H2 and H3 tags can be in subheadings throughout the page and regular text should be in paragraph brackets or tags. Link building is crucial to see improving SEO results. Link building is simply linking your pages on to another throughout your website. For example, if on your about us page you state "services", link that word to the services page. It's that simple. For website content, articles, and blog posts due not be lazy and duplicate previously written content. To see the best SEO results for your landscaping website you need to write original content and use original photos for each page. Outbound links are also extremely important for On-Page SEO. Outbound links are simply linking to other websites that are relevant to your industry, but it's recommended that whatever you are linking to links back to you. For example, if you are linking to a landscaping blog, that blog post should have a link that links back to the same page you added the link to.
Quality Off-Page SEO & Backlinks
In regards to Off-Page SEO & building backlinks one should not sacrifice quality and for one to see results from SEO it is a necessity. Backlinks are when a website that is not your own, links to your website. These links need to come from something reputable and relevant to your industry. A good example for a landscaping company would be a landscaping blog or forum. Other things to build local ranking would be Google Maps & citations such as Yelp.
Final Statements Regarding Landscaping SEO
SEO Optimizing your landscaping website is not a simple task and it is still recommended that you use a professional to get the best results. However, after reading the statements made in this article you should have a basic foundational understanding of how SEO optimizing a website works for your landscaping site.
If you're interested in having a professional from Blue Collar Marketing SEO optimize your landscaping website please fill out the contact form show or call us at: 863-640-7302