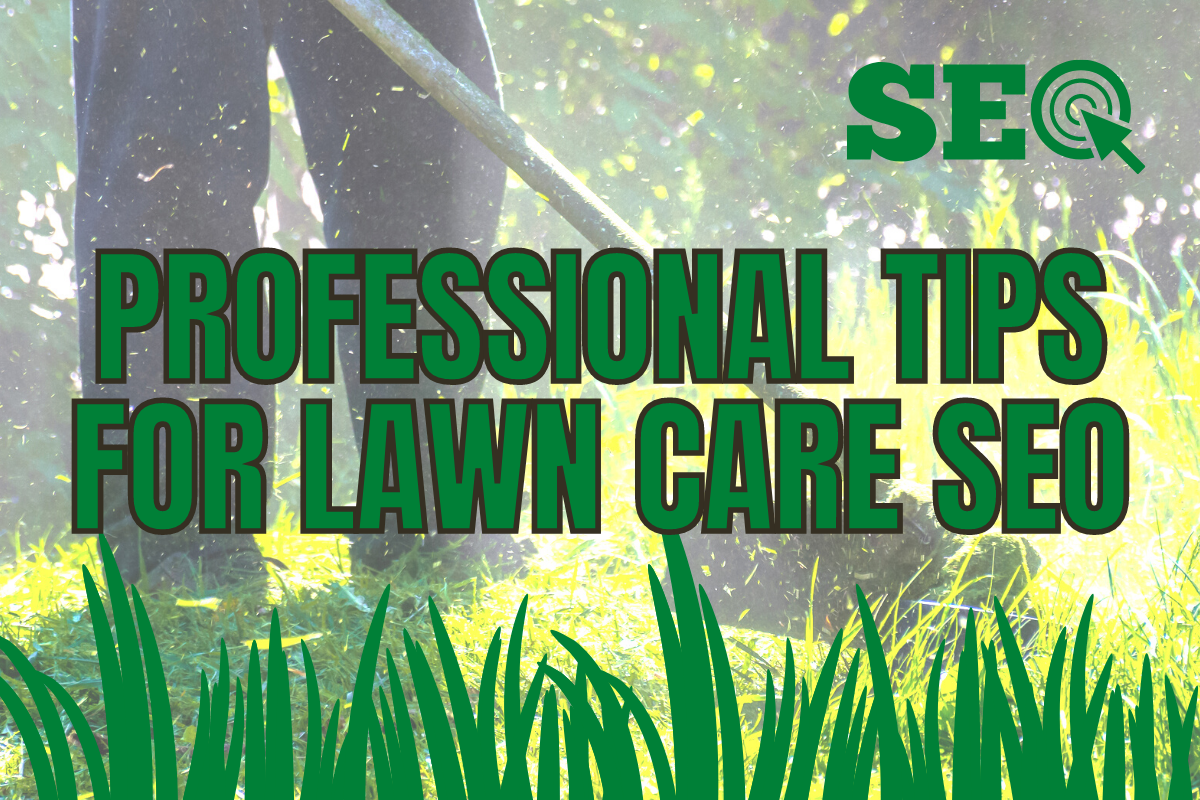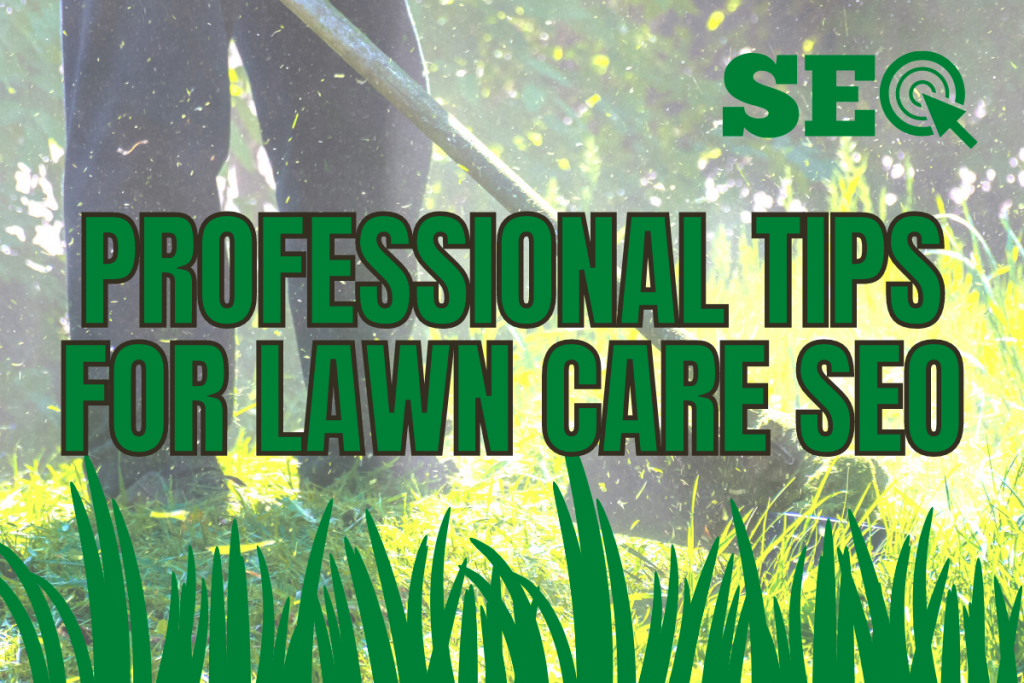 Introduction – Professional Tips for Lawn Care SEO
When SEO optimizing (Search Engine Optimization) your lawn care business, I recommend applying these tips to have the best results in regards to generating leads and ranking on the first page of Google for lawn care SEO.
Keyword Research for Lawn Care SEO
Before you start building your website, we recommend doing some keyword research to see what opportunities are available for you to take advantage of in your area. The keywords that you research should be relevant to your service and service area. A good example would be as follows, "Lawn Care Tampa FL." The keywords you use should be based on the traffic generated by the keyword and difficulty score of the keyword as well.
Web Design & Development
When designing or developing your website, keeping SEO in mind throughout the whole process will save you a lot of headache in the long run. When laying out the website, each page or blog post should have the main keyword in a H1 tag, with the subtitles and secondary keywords in H2 or H3 tags. The website needs to have the text in paragraph tags and the font needs to be large enough to easily read. The website itself, along with the images and other site media need to be able to load quickly or this could affect your SEO results. The content throughout the website should be designed or laid out in a organized fashion that's easy to read and follow. 
Optimizing Your Website (On-Page & Off-Page SEO)
There are a couple ways to go about optimizing your website. Your "Homepage" can either focus on your business name as the primary keyword or the keyword that you found to generate the most traffic. Using appropriate H1, H2, & H3 title tags throughout the website is a necessity, along with using the best link building practices (linking images and text to other pages of the website).  Off-page SEO for a lawn care website will include  other relevant lawn care websites linking back to your website, along with citations being made for your business. A good example of citations for your business would be Google Maps and Yelp. Images with alt tags relating to keywords for each page should also be on every page of your website. 
Want a Professional to SEO Optimize Your Website?
If you are interested in having a professional from Blue Collar Marketing SEO optimize your lawn care website, please call us or email us at info@bluecollarmarketing.com