Generate Leads and Increase Sales!
Web Design & Digital Marketing Services!
No Contracts, Cancel Anytime!
Our digital marketing services actually add value to your business by generating high quality leads that can be converted into sales!
Generate Quality Leads &
Increase Sales!
We are the Service Based Businesses Go-To Agency for Digital Marketing, Lead Generation, Graphic Design, & Web Design or Development!
All of our services, whether it's digital marketing and web design to graphic design and branding, are focused on generating our clients leads and increasing sales. The overall goal for us, is to help YOU make more money.
To learn more about our services, please call the number below or click on each service shown.
Read what our clients have to say about our services.
"Blue Collar Marketing exceeded our expectations to say the least. They helped my company generate more business through online platforms. The team made our website very professional and customer friendly. They are always so quick to respond and truly care about their customers. Highly recommend them for any of your marketing needs!"
"BCM has been great for us from the very beginning. Definitely recommend these guys. Love how small business friendly they are."
"I use blue collar marketing and they do fantastic work for my business and Website!"
"Excellent company. Couldn't get my business verified on Google for over a month. Tried many different ways, googled different methods call my contact to google, asked other IT people and no luck. Contacted Polk Marketing and they did it within 24 hours! Very happy!"
"Robert and his team have been fantastic to work with. He helped migrate my site from a previous webhost and I've been nothing but satisfied since then.."
"Robert does a tremendous job. Robert is very responsive and truly puts the customer first. He also is great at what he does! Hire Polk Marketing to help your business grow!"
"Great Working with Polk Marketing! High quality work and strong customer service! 10/10 recommend recommedn"
"Great service. Couldn't ask for a more helpful company to work with. Highly recommend"
Click below to request a FREE consulation today!
Blue Collar Marketing provides professional, quality services for service based businesses throughout the United States. To see some of our recently completed web design or graphic design projects, please select from one of the options below.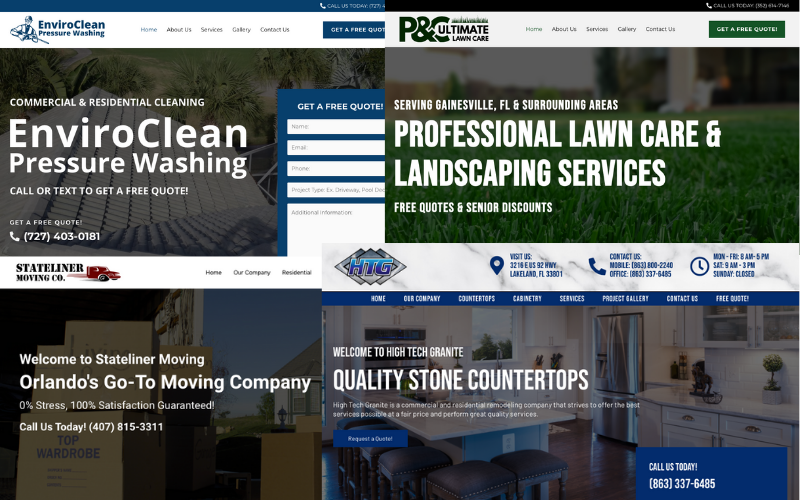 Want to see some of the recent website completed by Blue Collar Marketing? Please click the button below.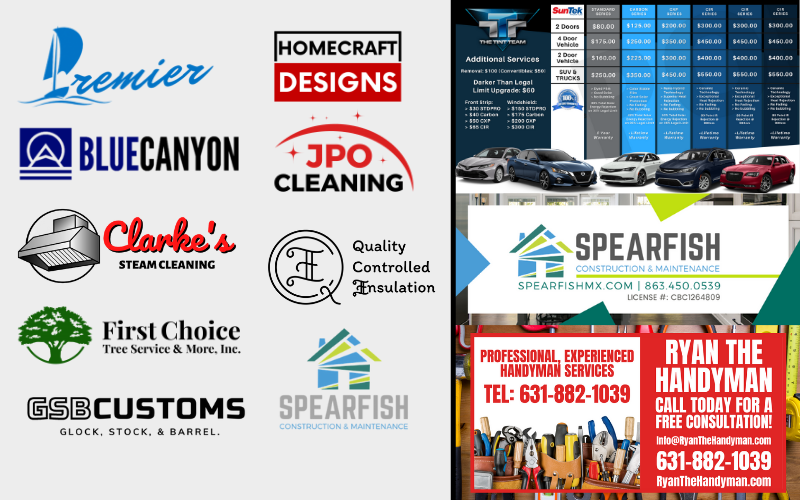 Want to see some of the recent graphics made by Blue Collar Marketing? Please click the button below.
Get Started with a Free Consultation!
Please select from one of the following methods to get in touch with a Blue Collar Marketing representative.
Please click the button below and choose from one the contact methods shown to get in touch with a representative!