Want to know what Blue Collar Marketing can do for you?
Generate Leads and Increase Sales!
Web Design & SEO!
Graphic & Logo Design!
Digital Marketing!
Yard Signs & Print Materials!
Our digital marketing services actually add value to your business by generating high quality leads that can be converted into sales!
Bowling Green Sod Farms
2023-03-30
Vince Chiarantona
2023-03-29
I own a pressure washing company...had these folks build me a website. It came out Awesome!! They also have been running it up the Goggle ranks ..one month I went from "you can't even find me WHEN YOU ENTER THE NAME IF MY COMPANY"🙄 TO being in the top 5 in several surrounding area search's FIRST MONTH!! They answer the phone or get back to you and Make Adjustments when needed. Would recommend to any SMALL BUSINESS trying to get off the ground like myself
Did a really nice job on our company website, answered all of my questions and worked at it until we were completely satisfied with the outcome!
Highly recommend Philip! I told him "whatever you're doing, keep doing it don't stop" my phone hasn't stopped ringing from people needing work done. I will definitely be using Phillip again.
Douglas Ritchey
2022-09-14
Highly recommend blue collar marketing ,very easy to work with,very knowledgeable looking forward to doing business in the future
I can't say enough about Blue Collar Marketing. They have helped me and small business grow. Professional with reasonable pricing.
What is Blue Collar Marketing's Focus?
Generate Quality Leads & Increase Sales For Our Clients!
We are the Blue Collar Business' Go-To Agency for Digital Marketing, Lead Generation, SEO, Graphic Design, & Web Design or Development!
All of our services, whether it's digital marketing and web design to graphic design and branding, are focused on generating our clients leads and increasing sales. The overall goal for us, is to help YOU make more money.
To learn more about our services, please check out the following items below.
Blue Collar Marketing provides a variety of services to Blue Collar clients throughout the United States. If you haven't seen the service that you're interested in, don't worry! Only the primary services that we provide are shown above. Blue Collar Marketing has a team of experienced technical professionals that are not only experienced in digital marketing, but system administration, DNS, email configuration, site migration, & much more.
To contact a representative, please call us today on our office line at: 863-274-1383 or click the button below for alternative contact methods.
GET A FREE MARKETING STRATEGY!
Blue Collar Marketing wants all of our clients to be successful, but some don't even know where to start. Good news! We have the solution!
Click the button below to claim a free marketing strategy for your business! We will show you what we recommend doing based off your budget, company size, years of business, and various other factors.
Blue Collar Marketing Projects
Blue Collar Marketing provides professional, quality services for service based businesses throughout the United States. To see some of our recently completed web design or graphic design projects, please select from one of the options below.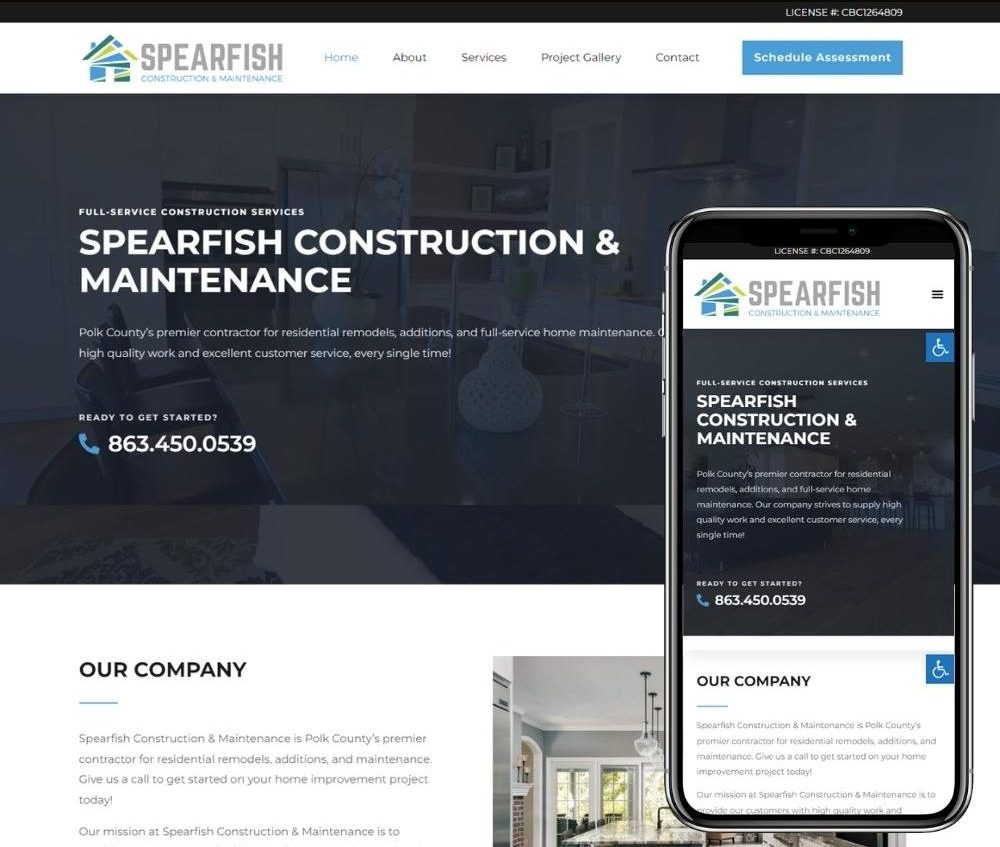 Want to see some of the recent website completed by Blue Collar Marketing? Please click the button below.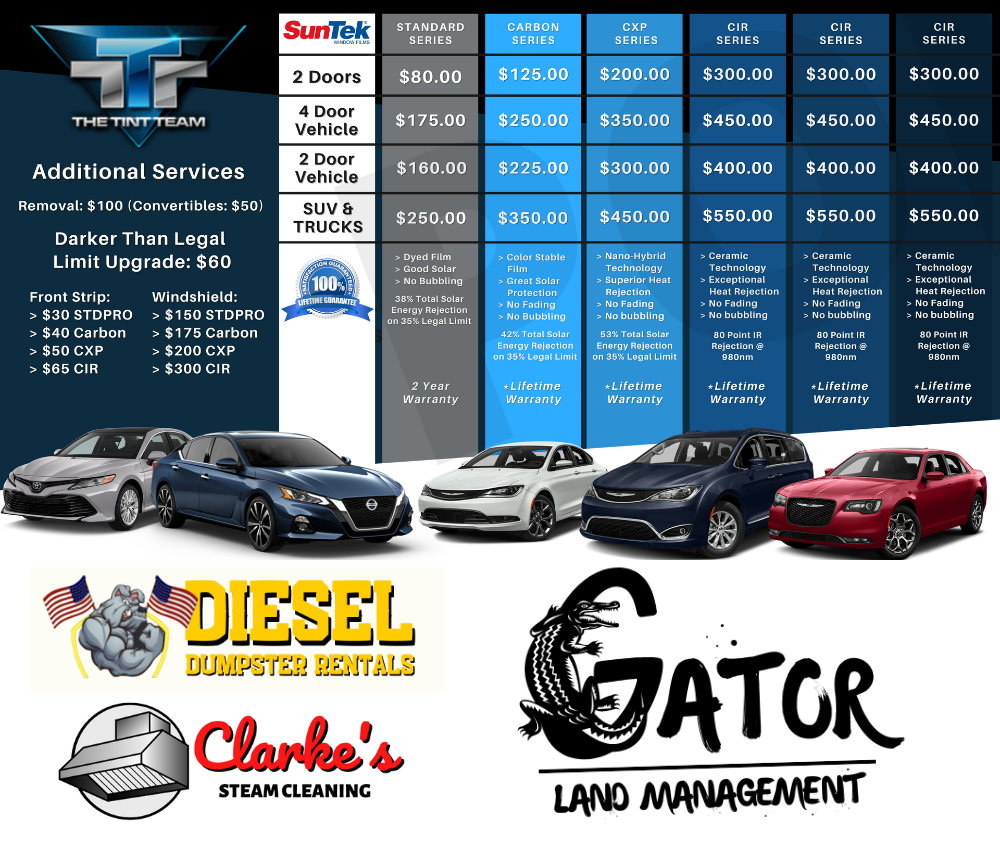 Want to see some of the recent graphics made by Blue Collar Marketing? Please click the button below.
Need to Contact a Representative or Want a Free Consultation?
We have you covered! Please select from one of the following methods to get in touch with a Blue Collar Marketing representative.
Please click the button below and choose from one the contact methods shown to get in touch with a representative!