Print Products & Services
Our physical marketing services are designed to generate leads and increase sales!
Blue Collar Marketing
provides various print products and services to service based businesses to suite each of our clients individual needs. Our print services focus on
lead generation
, with the goal of increasing sales for our clients. No matter the product or service, the goal is still the same, make you money!
We recommend that you talk to a representative to discuss what marketing option is best for your
company
. To contact a
Blue Collar Marketing
representative, please call the number shown or click the button below.
Read what our clients have to say about our services.
"This company went above and beyond my expectations in creating and building my small business its first website. Excellent customer service, excellent pricing, and excellent finished product. I have received many compliments on my website design and inquiries as to who created it. Would highly reccomend this company"
"Excellent company. Couldn't get my business verified on Google for over a month. Tried many different ways, googled different methods call my contact to google, asked other IT people and no luck. Contacted Polk Marketing and they did it within 24 hours! Very happy!"
"Robert and his team have been fantastic to work with. He helped migrate my site from a previous webhost and I've been nothing but satisfied since then.."
"Robert does a tremendous job. Robert is very responsive and truly puts the customer first. He also is great at what he does! Hire Polk Marketing to help your business grow!"
"Great Working with Polk Marketing! High quality work and strong customer service! 10/10 recommend recommedn"
"Great service. Couldn't ask for a more helpful company to work with. Highly recommend"
Blue Collar Marketing offers a variety of print products and services to fit our clients needs. To learn more about the print products and services we offer, please click the "learn more" button below the product type you are interested in.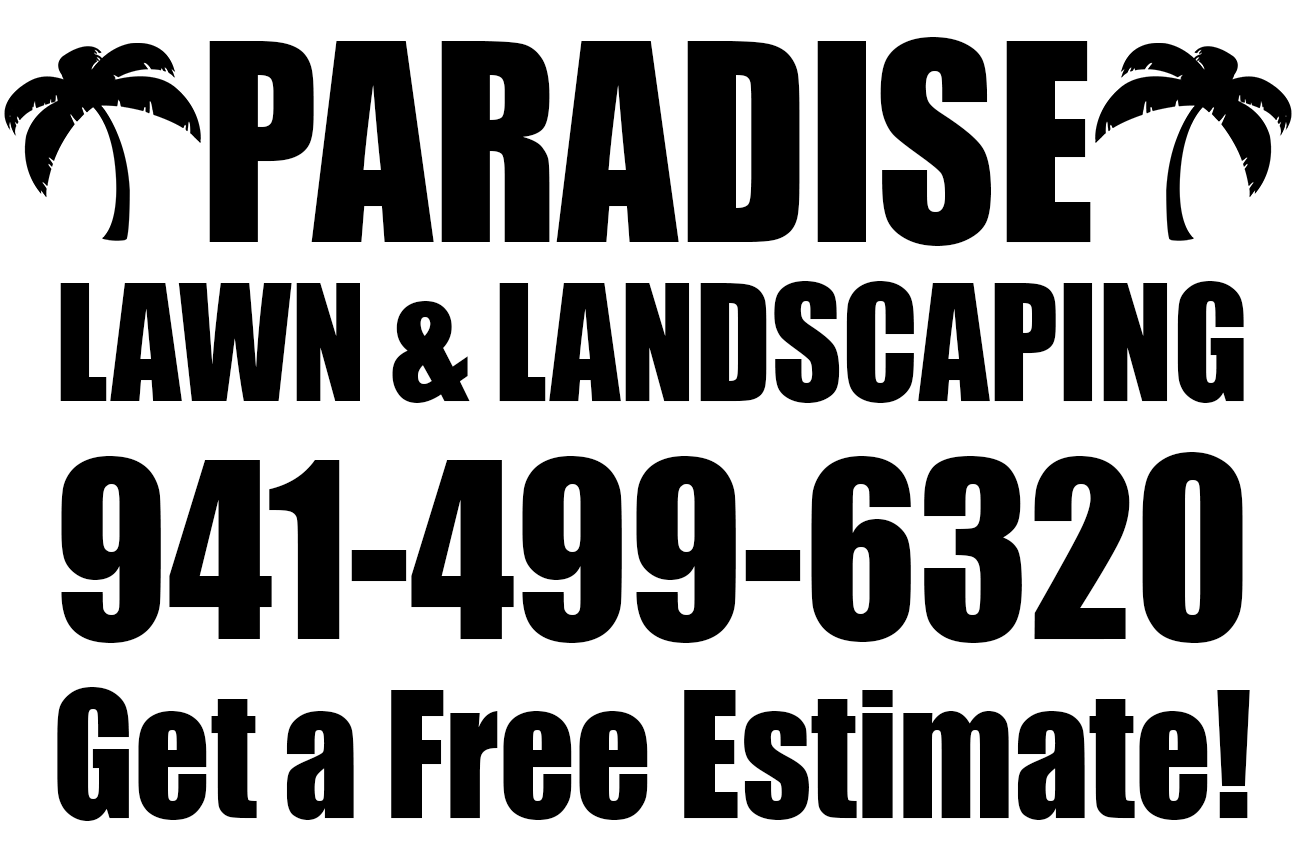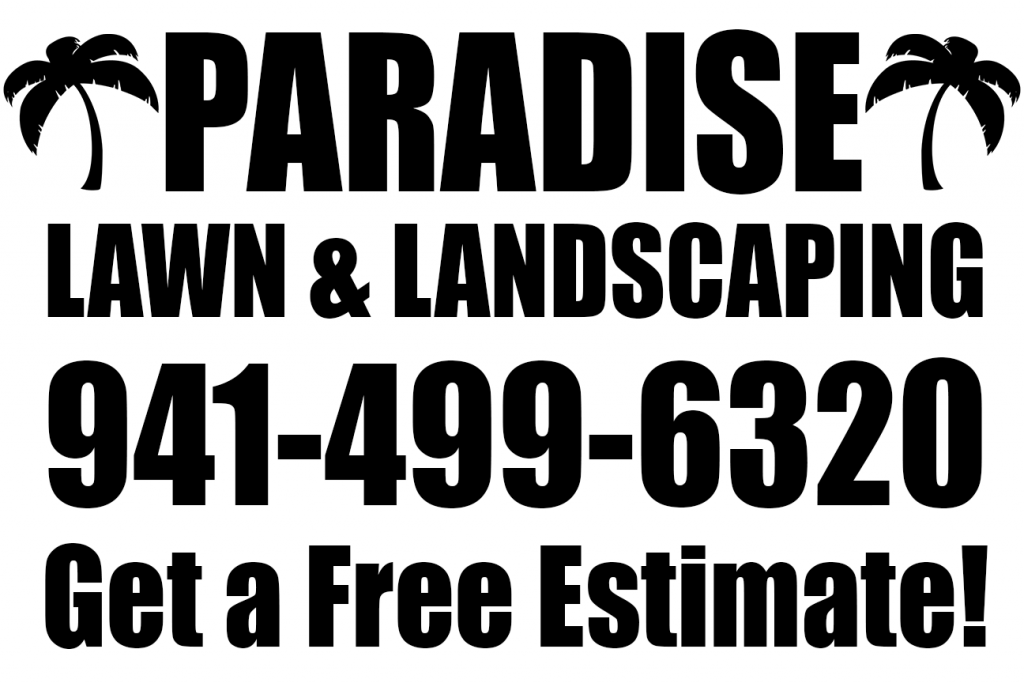 Paid Google Ads shown to people searching keywords relevant to your industry throughout the Google search engine.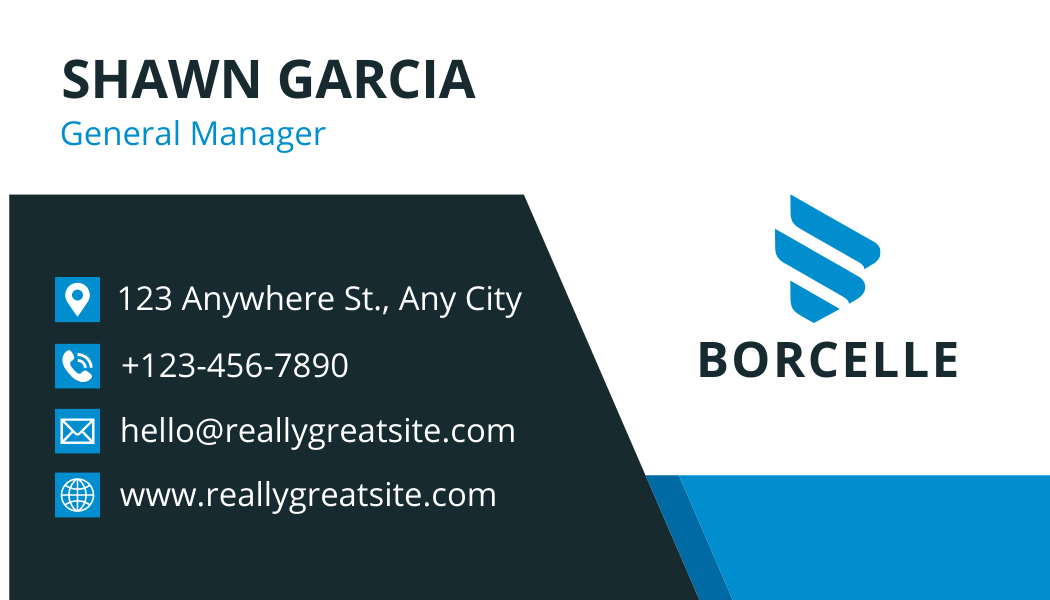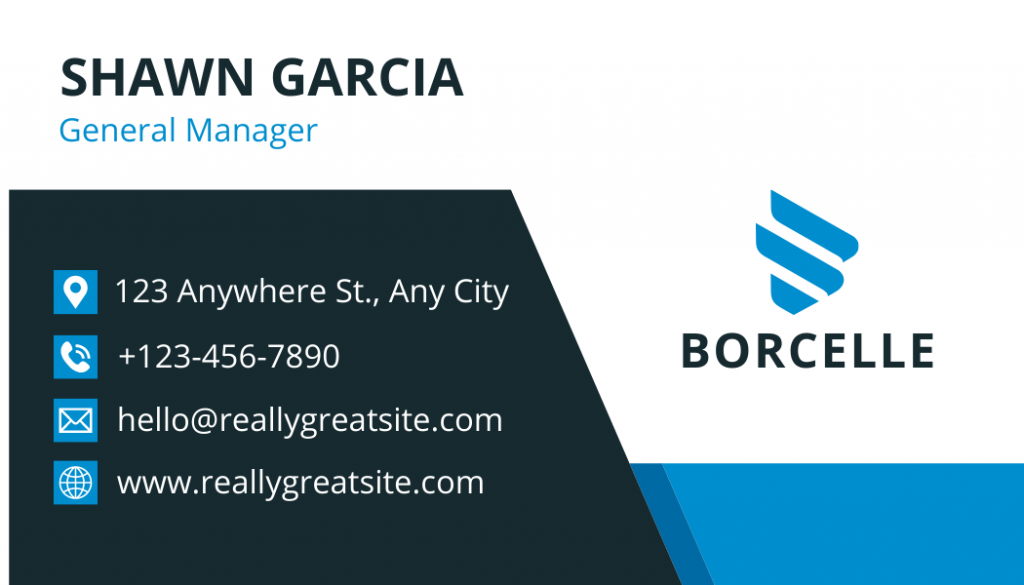 Facebook ads with an image and copy (text) automatically targeted to individuals who may be interested in your services or products.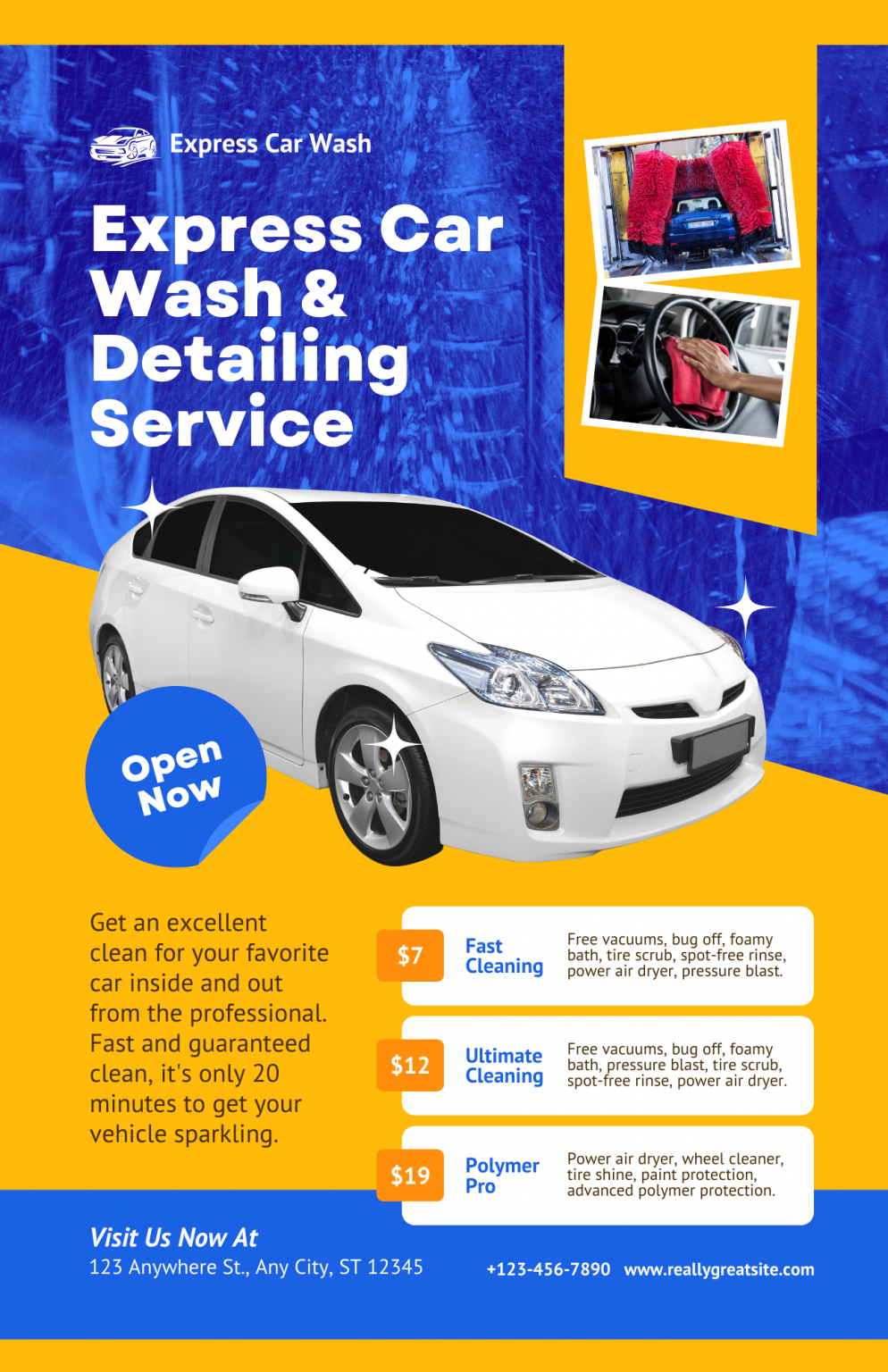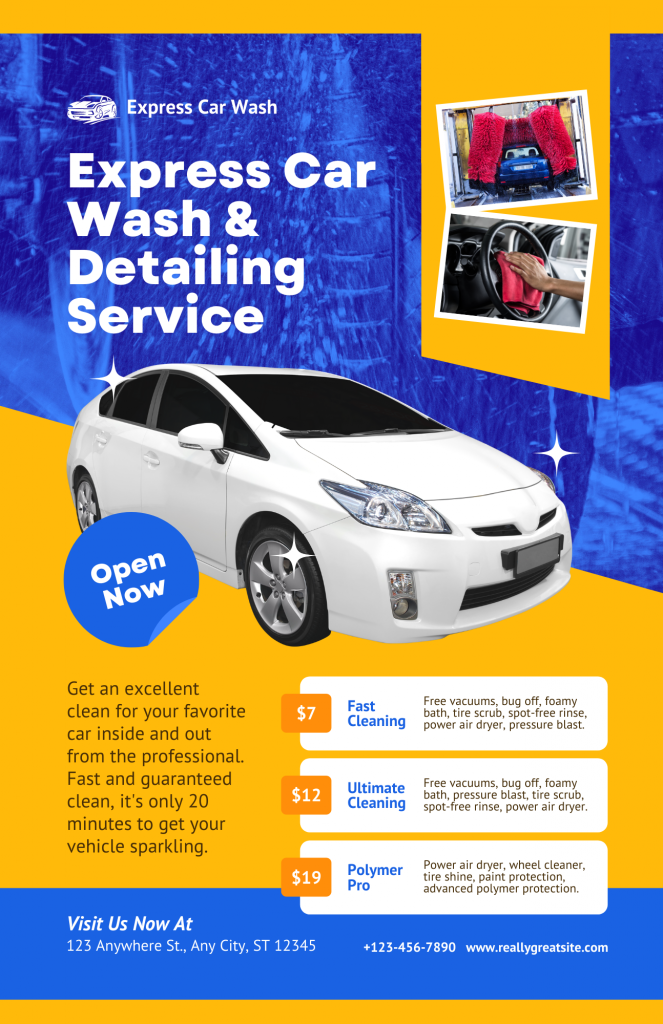 Organic search results that can be long lasting and reduce the cost of monthly ad spend in the long run.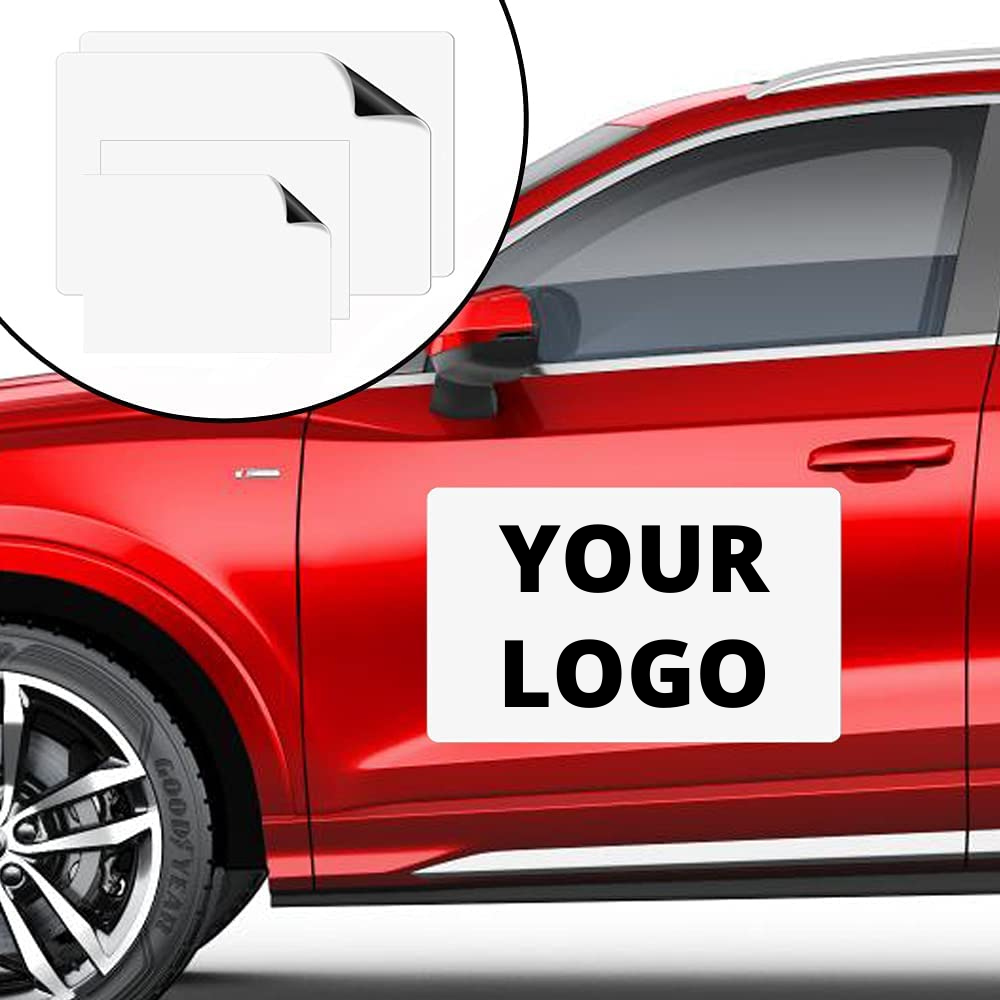 An affordable digital marketing service great for startups or those who are getting started in digital marketing.
Get Started with a Free Consultation!
Please select from one of the following methods to get in touch with a Blue Collar Marketing representative.
USA's Trusted Lead Generation Company for Service Based Businesses
Our digital marketing services actually add value to your business, generating high quality leads that can be converted into sales!